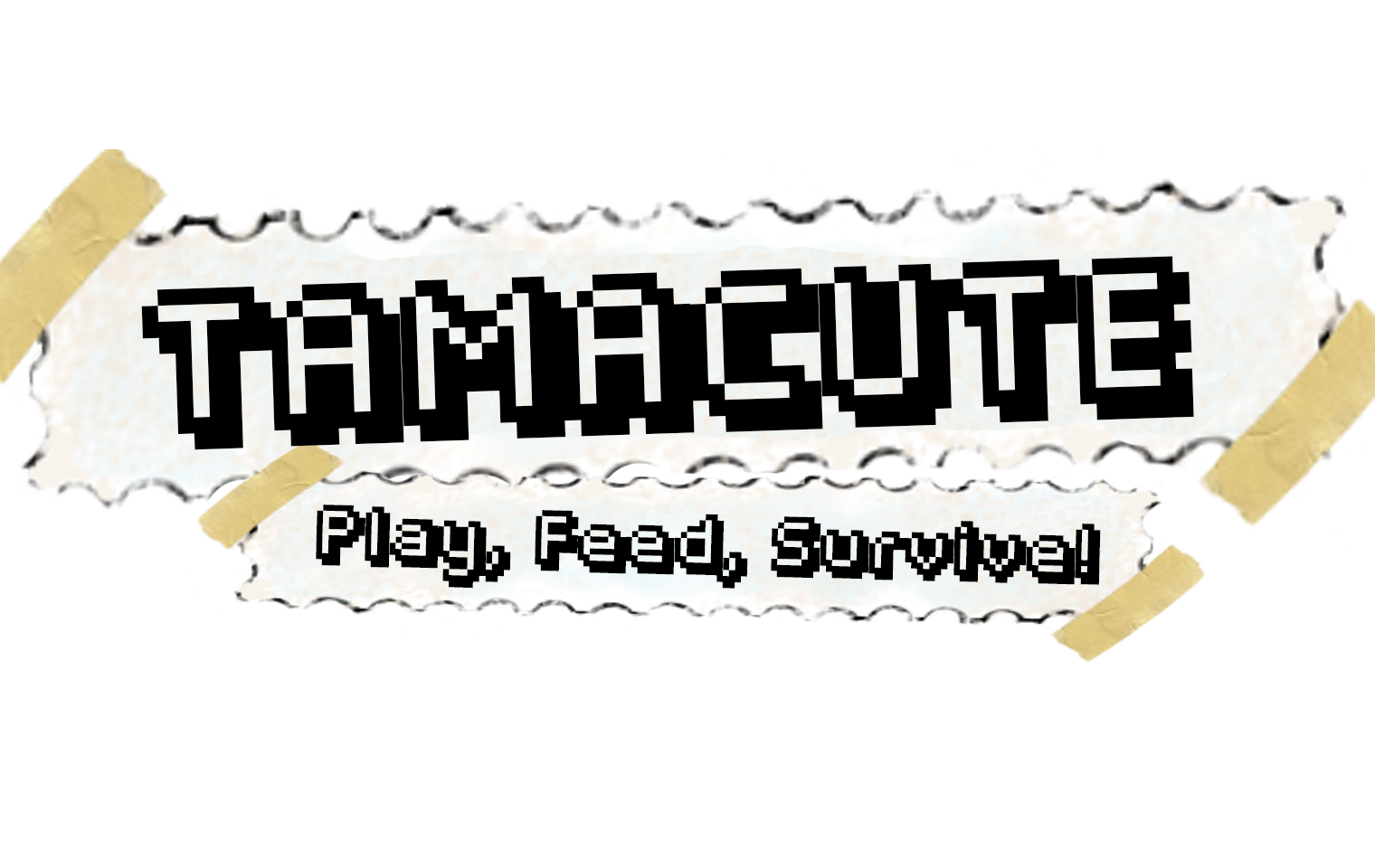 Tamacute
A downloadable game for Windows and Android
Welcome to Tamacute!
A pet simulator were you will be assigned a cute pet and you will have to take care of it!!
But be careful, if you don't spend enough time with your pet, or you don't feed it very often, one day you might find your house upside down!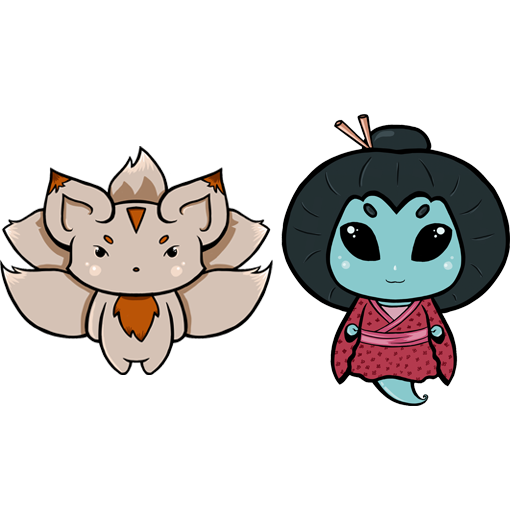 Controls:
Swipe on the horizontal/vertical axis to move
Tap on the button to take care of the pet
Created with Unity Engine 2018.3.7f1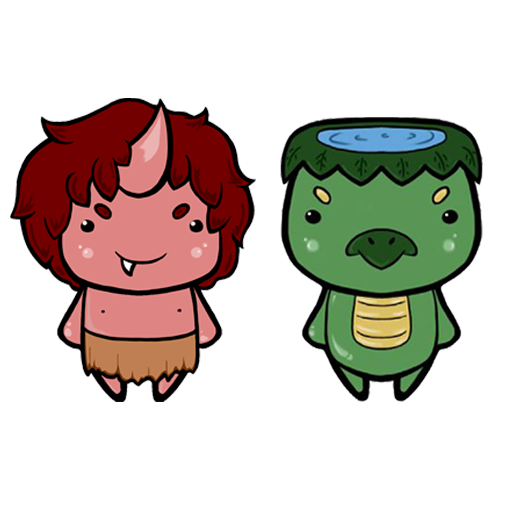 Install instructions
For the PC version, unpack de .rar file and execute "Tamacute.exe"
For the Android version, download and open the "Tamacute.apk" file above
Note: It's highly recommended to run the game in Android devices, still WIP!!
By:
Zaira González Córdoba | Designer
Rubén Jover Cabezuelo | Designer
Contact Info:
zairagonzalezdev@gmail.com
rubenjover@hotmail.com